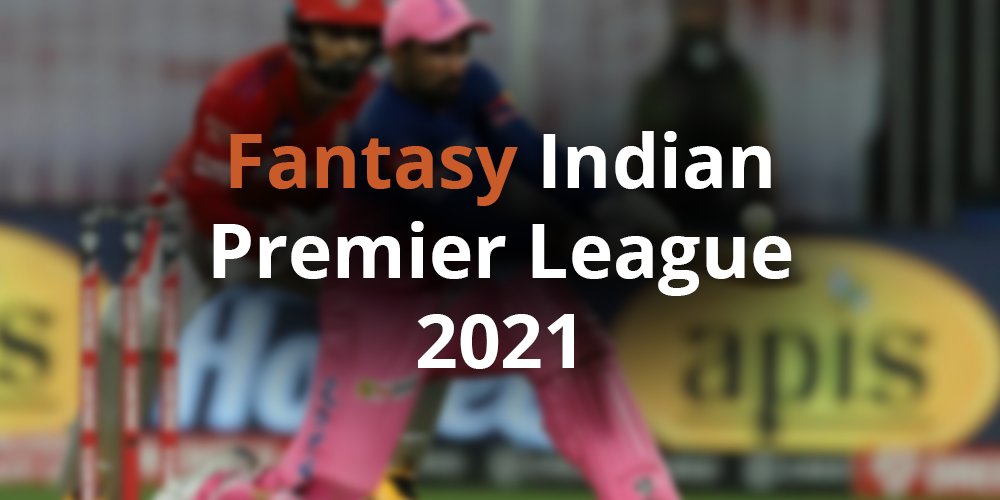 Before knowing about Fantasy Cricket Indian Premier League 2021, you have to know
what is the meaning of Fantasy Cricket. In case, if these words are new to you, let's have a
look.
What is Fantasy Cricket?
Fantasy Sports are being Played in a virtual world. The concept is like this, you can make a
team in the virtual world by selecting some players all by yourself. Whatever the sports are
like basketball, cricket, football, or anything else, those players will be under your captaincy.
Now, you have to arrange those players as their positions. When the players will play a
game in real life, those will put effects on your account. The scores, the awards will be
added to your account. Thus how fantasy Sports work.
Fantasy Cricket Indian Premier League has the same concept. There are some platforms,
where you have to find some players and you have to make a team all by yourself.
According to the scores, runs, wicket numbers, your account will grow. This could be a $2
million industry, the impact of it is spreading all over the world. So, be ready, captain, your
dream of controlling the world's Popular player is about to come true.
Is This a Gambling?
If you see it from outside, then yes, it's one kind of Gambling. However, if you look deep
into the industry, you'll figure out that there are some major differences between gambling
and fantasy cricket.
The biggest difference is, here in fantasy sports, you'll play against some real players, not
against any betting society or gambling community. So, here you can differentiate the game
with betting. There are some countries where sports betting is not allowed. However,
because of the rules of fantasy sports, no country has any object against it. So, if your
country doesn't allow you to play gambling on sports, be a part of this $2 million industry.
How Fantasy Cricket Works?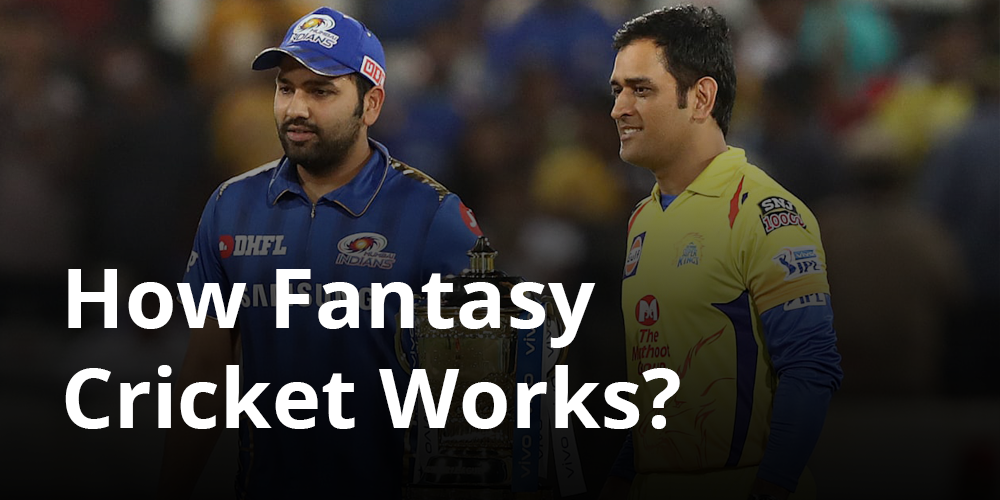 If you are eager to know the rules of the Fantasy IPL then, here are those.
Make a team of 11 players. Here, you can select the batsman and bowlers too. If
necessary, you can substitute the players too.
As you can select the players, make a list and add them in your 11 spaces properly.
You change the order of the batting and bowling.
According to your team, if the players do well in real-life matches, you'll get points.
You'll get 5 points per six. For getting a wicket, you'll get 5 points again.
As a captain, you have to bet on your players' performances. As they do go in games, you'll get points and prizes. The more you bet, the more you'll get back as revenue.
These are the basic rules of the games. However, you can have a wide range of offers and rules too, as you choose different fantasy sports betting apps.
Conclusion
It is recommended for you to choose Dream11 as the fantasy sports betting option. It
shows a great performance for a long time.