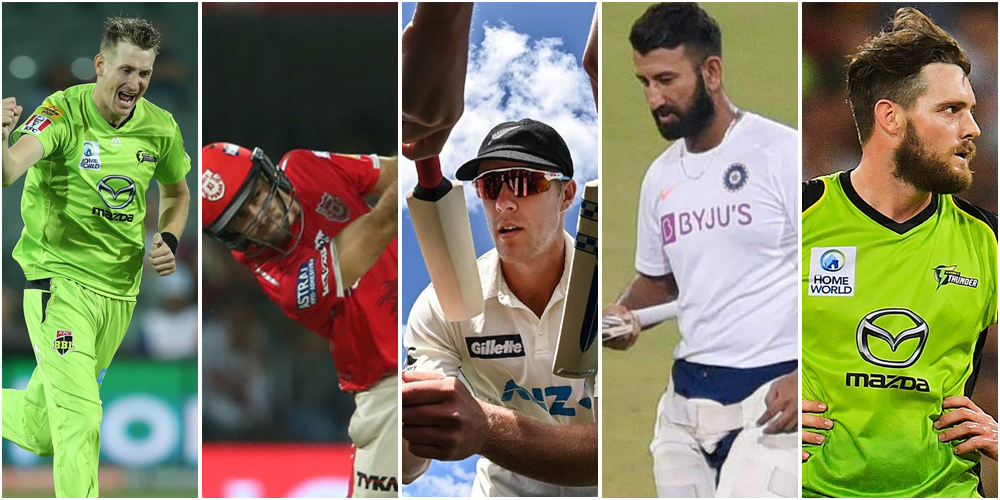 The 15th season of the Indian Premier League is about to start on 9th April 2021. Each
time, IPL gives us something special. This time when the match hasn't started yet, some
amazing news on IPL has come out. Directly and indirectly, these highlights are telling us,
something special is waiting for us. Let's know what are the Indian Premier League
Highlights for 2021.
What are the Highlights of IPL?
Till now, no other incidents other than auction have happened. So, the Highlights and
messages gathered concerning IPL, all are from auction events. Let's know 5 amazing
incidents that will blow your mind too.
Costliest Player of 2021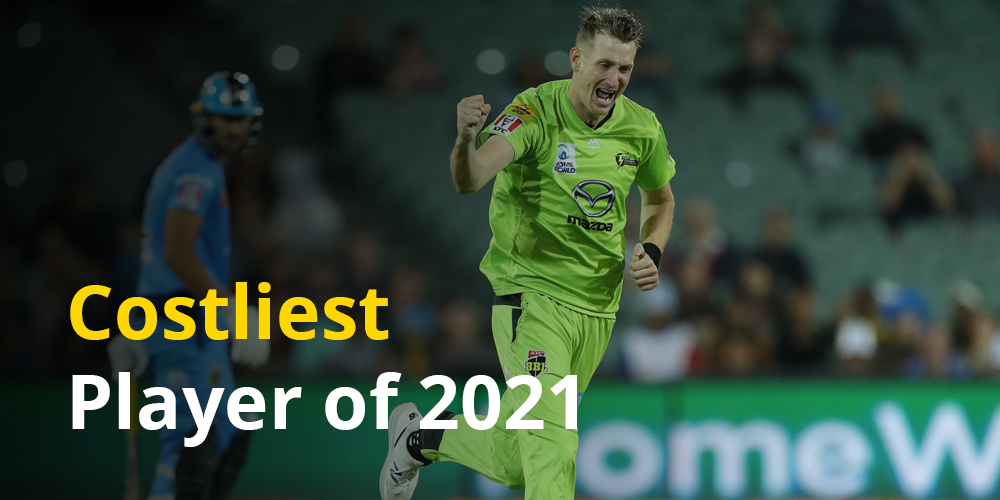 The costliest player of the 2021 IPL auction tag will go to Chris Morris. He is a South African
Player who is famous for his fast bowling. Till now, he hasn't picked up 16 wickets in IPL.
But Rajasthan Royals showed their trust in him. In the history of the IPL, no one has been
sold for 16.25 crores like Chris Morris. This makes him the costliest player in the IPL. Apart
from Rajasthan Royals, 4 other teams including his former team RCB tried to buy him. At
last, RR becomes his address for 2021 IPL.
Glenn Maxwell's Auction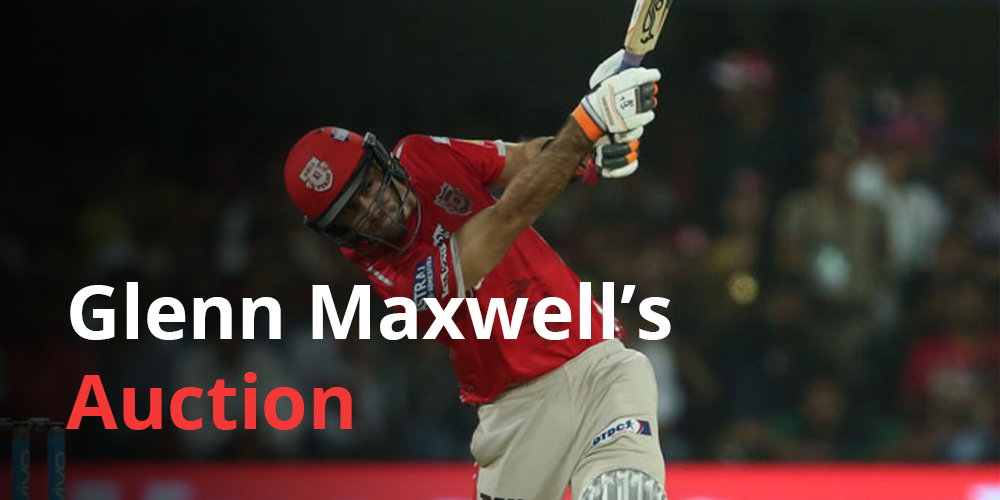 As the 2020 IPL was witnessed by all, Glenn Maxwell didn't hit a single six throughout the
season. A performing batsman like him would have shown this type of performance, no one
was expecting. That's why everyone thought Glenn Maxwell would be a flop in 2021 too.
However, Royal Challengers Bangalore and Chennai Super Kings showed a good auction
battle over Glenn Maxwell. Finally, he was placed at RCB for 14.5 crores.
Tallest Kiwi Player in RCB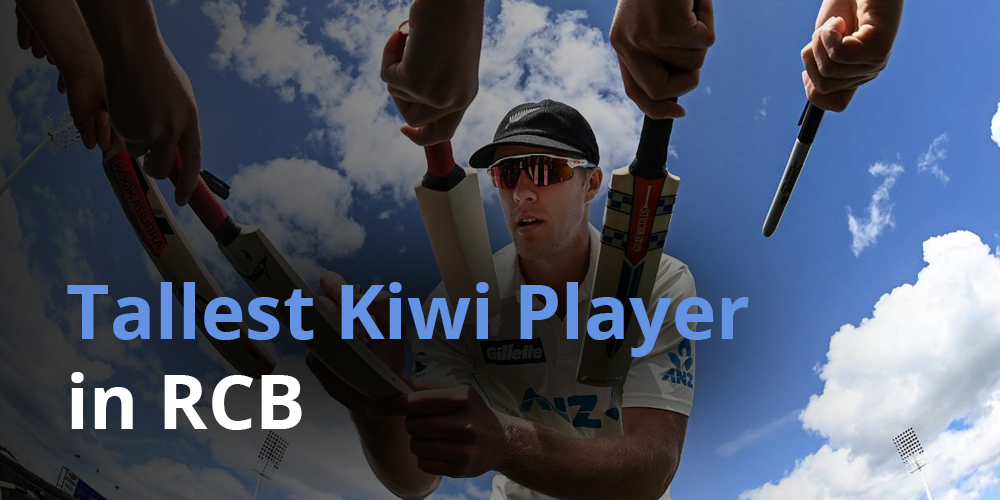 A New Zealand player, Kyle Jamieson got placed in RCB. He is the second costliest Player of
the IPL 2021 auction. RCB bought him for 15 crores. Being tall is not his only advantage, he
is the fastest pace bowler of New Zealand, ever known.
Pujara's Come Back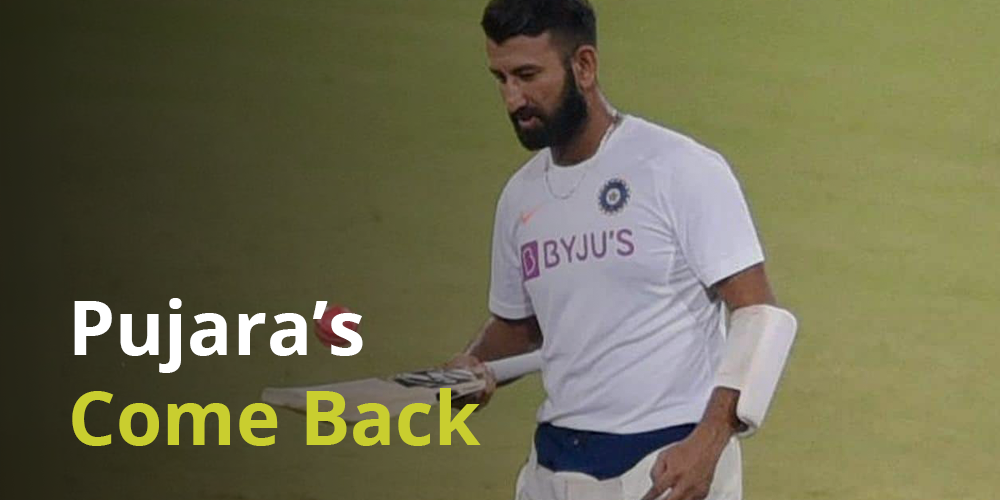 Cheteswar Pujara is coming back to the IPL after 6 years. CSK has bought him with his base
price of 50 lakhs. Everyone is hoping for his stable career in IPL from now on.
Bad Luck for Mitchel McClenaghan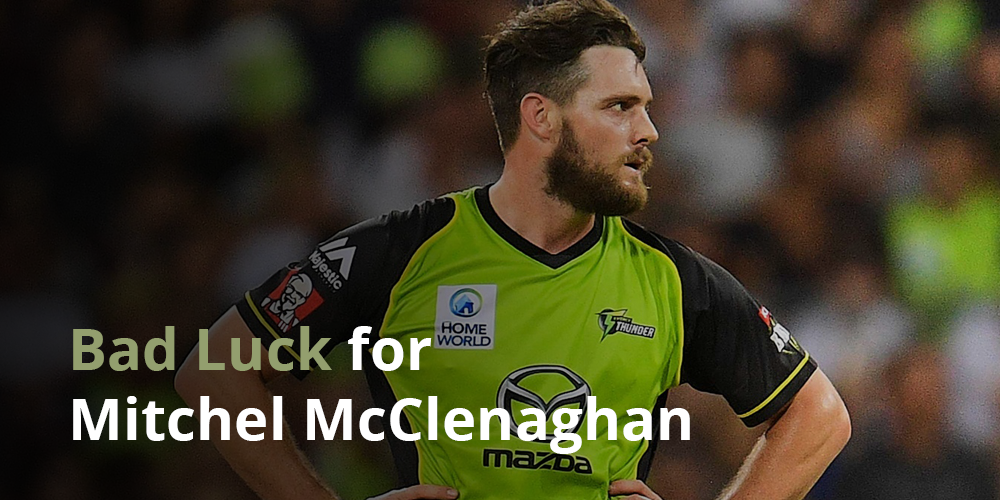 He is a precious player for Mumbai Indians. For so long, he showed an amazing
performance both in bowling and batting. He is a good left-hand bowler though. However,
this time his luck is bad not to be sold by any team. New Zealand's one other best left-
handed quick bowler Mitchell McClenaghan had the base price of 50 lakhs.
Conclusion
Stunned right? Lots of wonderful things had happened in the auction. Like every time, in
2021, the Indian Premier League is going to be full of thrilling moments and goosebumps.
Lots of new faces have been added to the teams too. Let's wait for the first match between
Mumbai Indians and Royal Challengers Bangalore on 9th April. Both the teams have some
new players, it will be fun to see the hard battle.