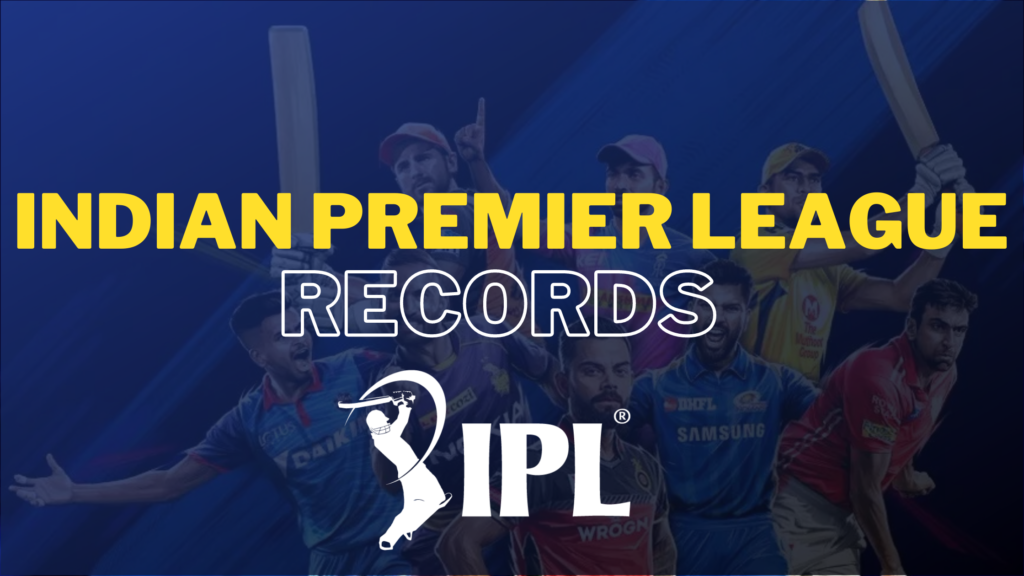 "Records are made to be broken," You may have heard this phrase plenty of times while watching any sports. However, in this write-up, we are talking about the records of the Indian Premier League, the biggest domestic cricket league in the world. There are some records that have been made in this tournament that are almost impossible to break. What are those? Do you remember Chris Gayle's 175 runs? Or Royal Challengers Bangalore 49 runs? Okay, then let's refresh your memories since we will discuss some unbreakable records of the Indian Premier League.
Mumbai Indians: Most Title Wins (5 Times):
When it comes to winning the tournament, Mumbai Indians are experts in it. Among 13 seasons of IPL, this team has managed to win the tournament for the most number of times i.e, 5 times, which is a record.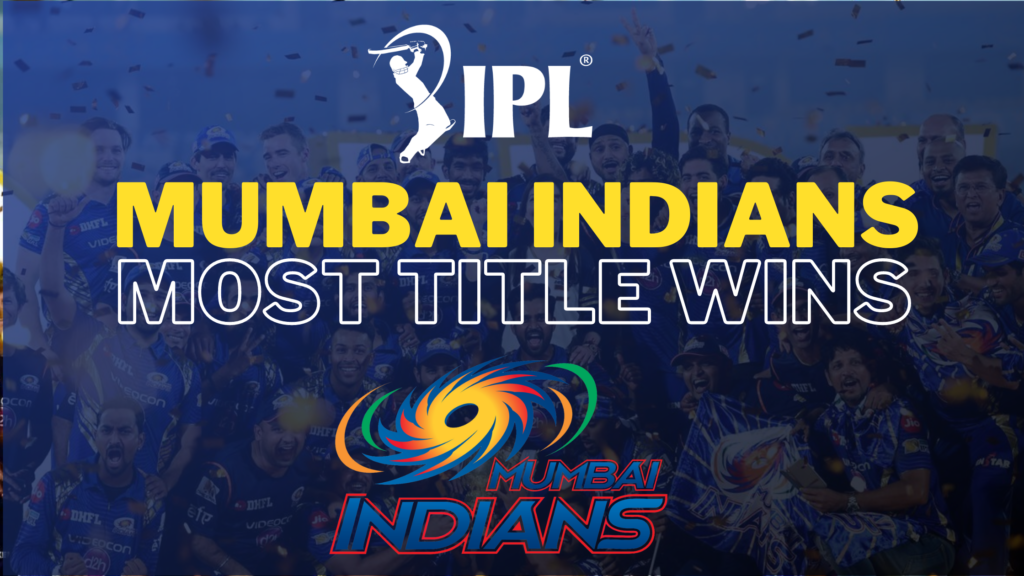 The legacy of Mumbai Indians began on the 2013th edition of IPL, and still, they are ruling the tournament like a boss. They will be entering the 14th editions of IPL as Defending Champions. It won't be shocking for us if they can manage to win the tournament this year too.
Chris Gayle 175 Runs:
He is known as Universe Boss, and why not because he has proven his worth every time. If we talk about the highest individual score in a single inning then the Boss is also ruling here. In the 2013 season of IPL, Christopher Henry Gayle just decimated Pune Warriors India with a humongous 175 runs scored in just 66 balls. He surpassed the highest individual score of Brendon McCullum (158 runs) and added one more feather in his cap.
Amit Mishra: Most Number of Hat-Tricks:
Amit Mishra, the leggie holds the record of most number of hat-tricks in IPL. He has three hat-tricks in 150 matches of his IPL career. Not only this, but he also stands in 2nd position after Slinga Malinga in taking most wickets in the history of IPL.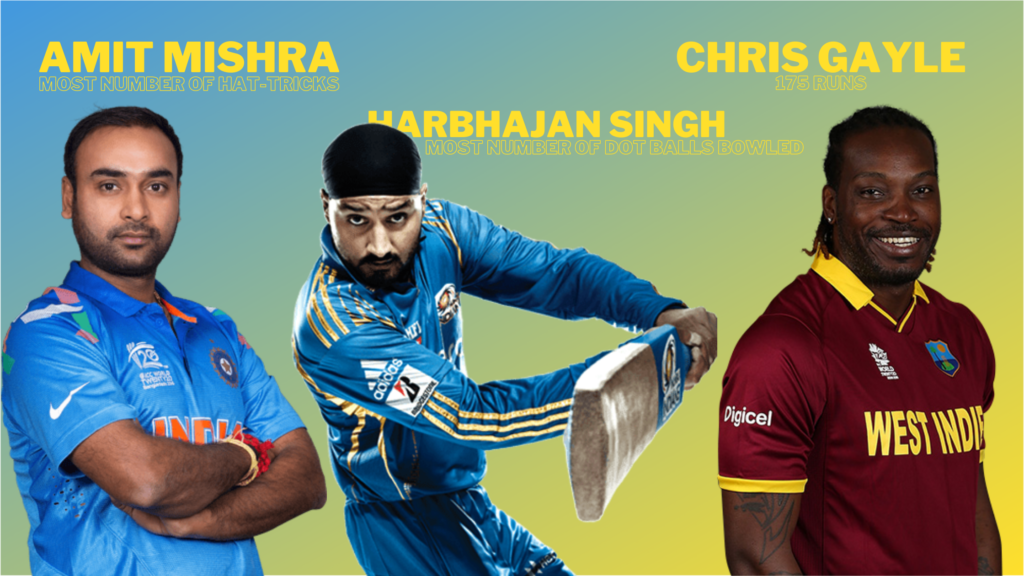 Harbhajan Singh: Most Number of Dot Balls Bowled:
IPL is a game where every batsman runs after the bowler, and it's very stringent to bowl a dot ball in the T20 game. But, Bhajji has managed to do this quite well as he holds the record for the most number of dot balls bowled by a bowler. He has bowled 1249 dot balls so far in IPL.
Royal Challengers Bangalore: Highest and Lowest Totals of IPL:
Royal Challengers Bangalore have always had big names in their teams despite their loose performance in every season, but do you know that this team had an excellent and bizarre record in their cards.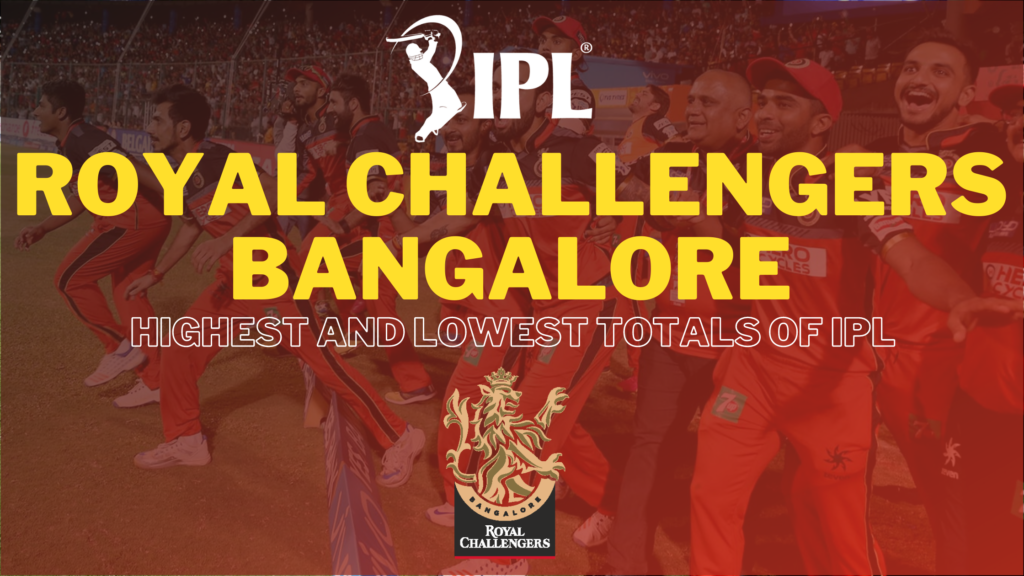 Yes, this team have scored the highest total in a single inning against Pune Warriors India in the same match in which Gayle had 175 runs. On the other hand, Virat Kohli-led RCB also has the record of the lowest single inning total, i.e, 49 runs. They would never want to remember that black day against Kolkata Knight Riders.