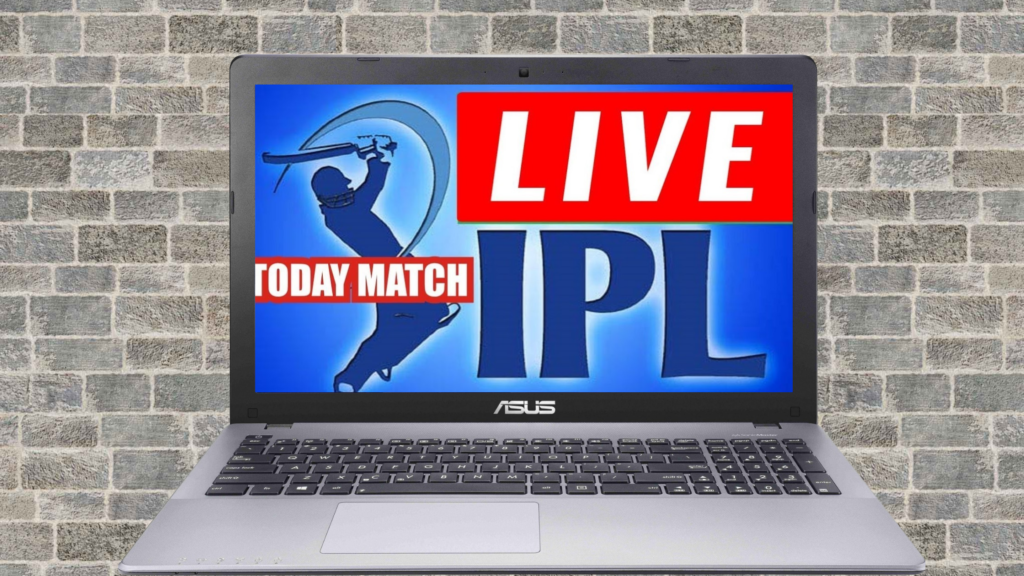 There is less than a month remaining before the biggest T20 cricket league of the world to kick-off. Get ready to wrap-up all your work before the clock turns to 7.30 PM. Because the biggest festival of India is coming on 9th April and it will go up to 30th May. You might be thinking that what if you can't make your presence onto the stadium to watch your favorite players in the game. Then, I have news that you don't wanna hear, because this year too there might be no spectators in the stadium as the coronavirus cases are rising again. But don't worry, you can watch the game on your TV or mobile screen with the same joy as you used to watch it before. Now the question arises, Where will the IPL be streamed? Where can you watch live IPL? Let me tell you, you have reached the right place to find your answer. Come on, let's know in brief.
Hotstar: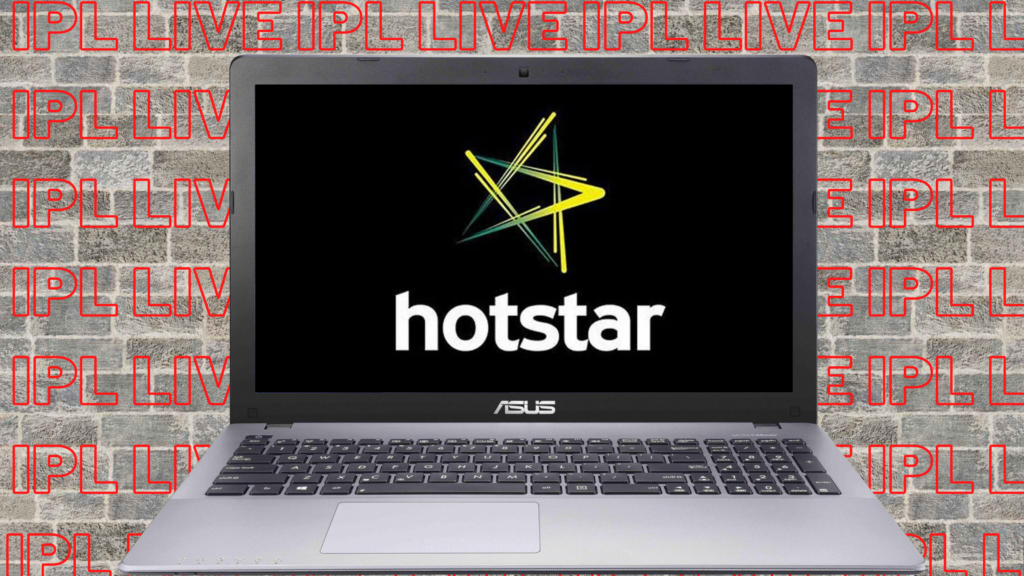 Suppose, if you're stuck in your personal work or you have not left the office yet. How can you enjoy the IPL thriller? Just download the Hotstar application on your smartphone and you can enjoy the game here without any disturbance. However, to stream the full match in Hotstar, you need at least Hotstar VIP that costs around 399 Rupees for one year. If you want to have the full thrilling experience then 399 is nothing in front of it. So what are you thinking about? just go for it now.
Star Sports Network: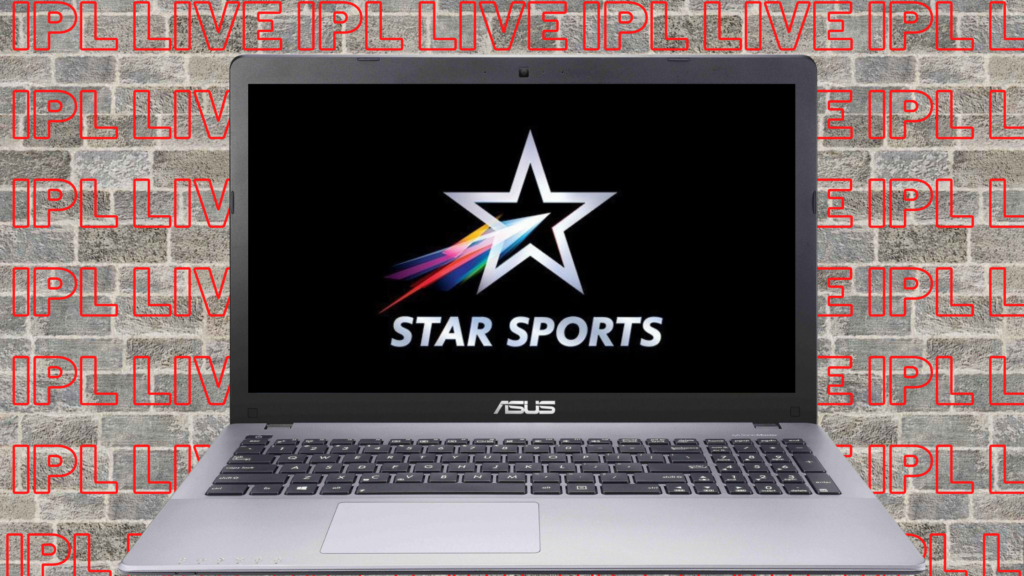 If you are at home at the time when the match will start, then nothing can be a better option to watch the IPL than watching on your big TV screen. Not like a stadium but it won't give you less enjoyment than that. Tune in to the Star Sports network on your TV, and sit with comfort by holding a coke and a bucket of popcorn in your hand because the amusement will be beyond your imagination.
IPLT20.COM: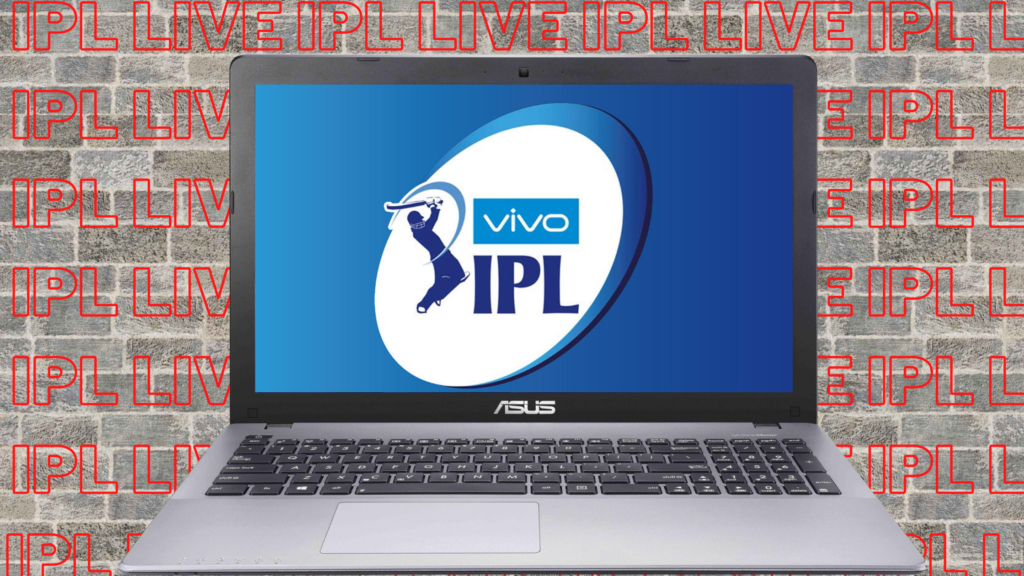 If you don't want to have a subscription to Hotstar VIP, then IPLT20.COM can be a good option for you to stream a live IPL match on your smartphone. However, it has not been reckoned as the right platform to watch IPL live as people have experienced plenty of glitches in this website.
Third-Party Applications:
Well, nowadays you can find a shortcut to every problem. The same happens when it comes to streaming IPL and that too for free of cost. There are some applications that can stream IPL on your mobile screen as Hotstar does. Yes, and you can watch it without putting any burden on your purse. Applications like Thop TV are streaming live IPL, but the only problem is they consume too much mobile data as well as not being safe for security concerns. So it is always advisable to avoid these applications.