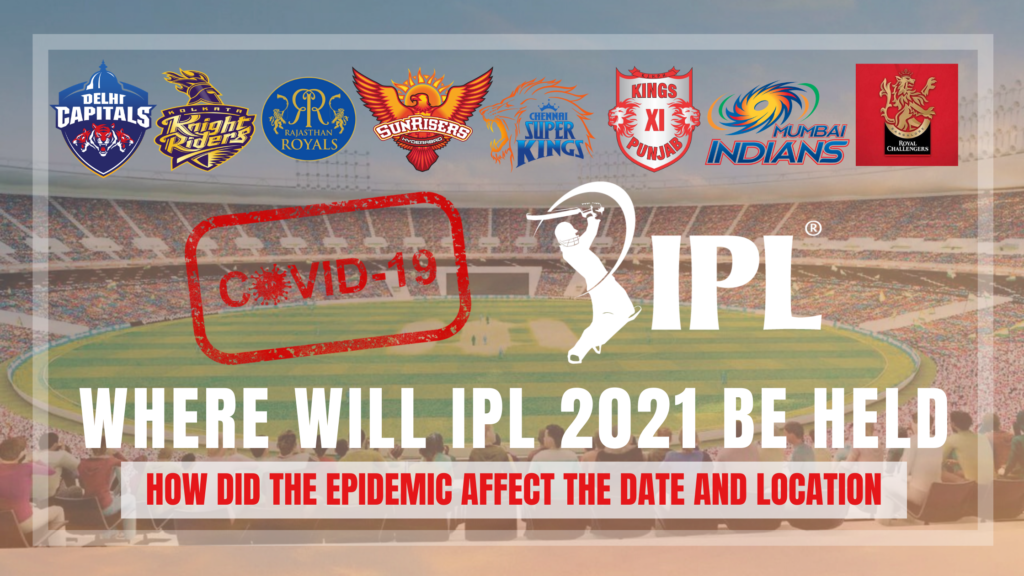 Because of the COVID-19 pandemic, the whole world faced a huge lockdown. People were bound to sit at their homes. But, as time progressed the unlock period was started and as a result, we got to witness the biggest T20 League of Cricket, the IPL. However, the 13th edition of IPL was played in UAE because of the ongoing pandemic. But, there is good news for the Indian fans as the IPL is back again in India. Yes, you just read it right. The 14th edition of the IPL is going to be held in India. Here's all you need to know.
Venue Shortlisted for IPL 14
However, like other seasons of IPL, this season is slightly different. 5 venues have been shortlisted for the tournament, named Chennai, Bangalore, Kolkata, Ahmedabad, and Delhi. Mumbai is still in doubt whether it will get any match or not, because of the rising case of coronavirus again. We have to wait till the final schedule is announced for the IPL, to know the name of each venue.
When Will IPL 2021 Begin?
If we believe in the speculation, then the 14th edition of the IPL may commence on 12th April. However, BCCI has not finalized any schedule yet.
Team Raised Objection for the Shortlisted Venues
After shortlisting the five venues by BCCI, three teams RR, SRH, and PK have raised their objection. They reckoned that these three teams will not get any home advantage as the rest teams are going to get the same. They also believe that if a team manages to win 5-6 games at home, and a couple of games outside the home, it will take the team to the playoffs. But, as 6 venues, Bangalore, Kolkata, Mumbai, Delhi, and Ahmedabad have been shortlisted by BCCI. These teams will get badly affected, as there is no home ground for them. Now, all eyes are on the BCCI on how they can manage this situation.
Which Teams are Looking Stronger After the Recent Auction?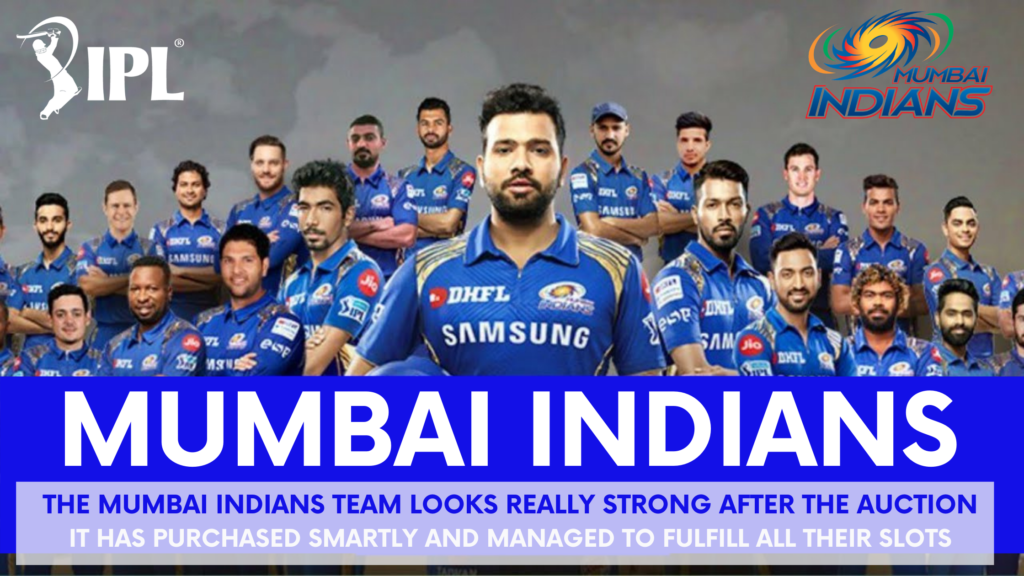 Recently, a mini-auction was organized by the BCCI for IPL to fulfill the empty slots for the teams. As we saw in the previous season of the IPL, some teams were unable to tick all the boxes, except Mumbai Indians. But, after the auction, all the teams are looking so strong. If we talk about which team has purchased smartly and managed to fulfill all their slots, then it would be the defending champion Mumbai Indians. They had left out all their key pacers before the auction, but they bought 2 pacers and also a backup for Kieron Pollard. Jimmy Neesham will be there to fill the shoes of the big man.
RCB has also got Maxwell in their team, and along with Mr. 360 and King Kohli, it will be a treat to watch Maxwell's batting. So, all and all each team are looking pretty stronger, just wait and watch till the game begins.