Dinesh Kartik mainly belongs to Chennai. He was born in Chennai on 1st June 1985. He started playing cricket when he was just 10 years old. Before developing his interest in cricket, he studied for two years in Kuwait where his father used to work. After 2 years he came back to India and joined a school in Chennai. He took the first lessons of cricket from his father. His father was also a first division cricket. His family wanted him to focus more on the study and due to this, he had to stop his cricketing career. He did not want his son to have to face the same thing he faced. Because of this reason, he started giving Kartik the training of cricket from an early age which proved to be very helpful for choosing cricket as a career. If we look into his performance in international cricket, he scored just one century and 16 half-centuries.
IPL career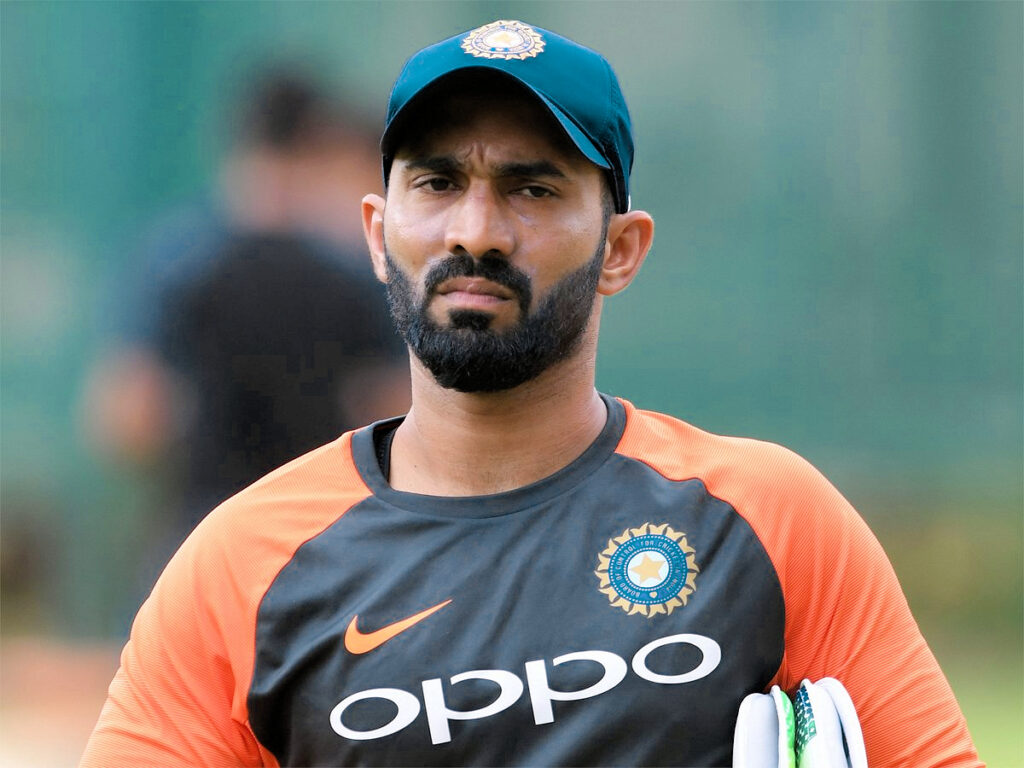 Kartik made his first debuts in IPL in the year 2008. Within his total IPl career so far, he has been a part of more than five IPL teams. His first IPL team was Delhi capital where he stayed from 2008 to 2010. For the year 2011, he was the part of Kings Eleven Punjab. Then for the next two years, that is for the years 2012 and 2013, he was a part of Mumbai Indians. In the year 2014, he joined the Delhi Capitals again for one year and in the next year, he joined the Royal Challengers Bengaluru team. In the year 2016 and 2017, he was a part of Gujrat Lions and since 2018, he is with the Kolkata Knight Riders team.
Many of you must be thinking why you don't know anything about Gujarat Lions, why it is not playing at present, and many such things. Gujarat Lions team was a team of the state of Gujarat. It came into existence to take the place of the two teams that are Chennai super kings and Rajasthan Royals. Both of these two teams were suspended for two years due to involvement in Cricket betting. To fill the vacant place in the absence of these two teams, the Gujarat Lions were formed to play temporarily.
ODI
Kartik's ODI career was not great just like his IPL career. In the ODI career, he was mostly used as the replacement of some cricketers or when Dhoni was not to do wicket keeping. Though he got some good chances to prove and to solidify his position in the ODI team, in most instances he could not prove his worth. Now if we talk about his ODI stats, so far he has played a total of 94 matches. In those 94 matches, he has scored no century and just 9 fifties.
Married Life
Just like the cricket career, his married life was also not much successful. He got married in the year 2007 to Nikita Vanjara and in the year 2012, they both got separated. Then he married the squash player Dipika Pallikal.