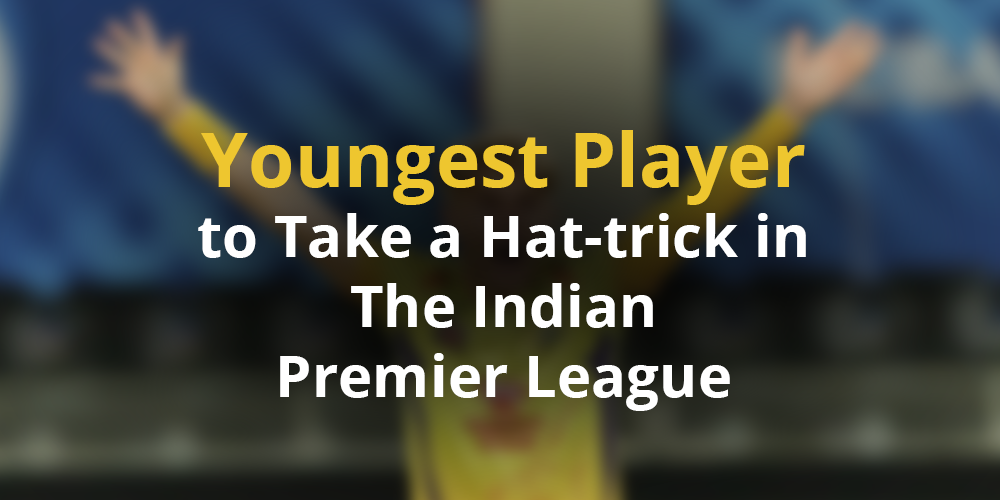 On 2nd April 2019, a glorious match between KXIP and Delhi Capitals was played on the
ground of Mohali. On that day, a historical record-breaking moment was being captured by
the Audiences. Sam Curran, a 20-year-old boy (now he is 22), took 3 wickets in a row. Hat-
trick is not a rare thing. However, for a 20-year-old British boy, taking wickets of Harshal
Patel, Kagiso Rabada, and Sandeep Lamichhane was not a child play. He made us all
stunned by his performance. Sam Curran has become the youngest player to take a hat-
trick in the Indian Premier League.
Record-Breaking Moment for Sam Curran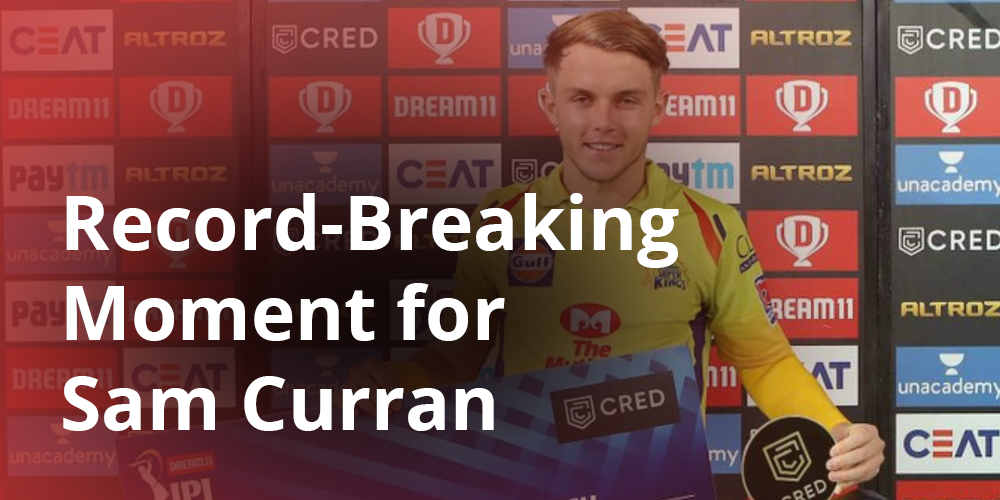 In an interview, just after the match, he said that he didn't expect that was coming. He was
busy calculating the dimensions of his bowling speed and others. The enthusiastic crowd
made him forget for a second what he had done. Undoubtedly, because of his stunning
performance that day, he received the Man of the Match award from India Today's Vice-
chairperson, Mr. Kallie Purie.
It was a record-breaking moment too. Because in 2009, on the 6th day of IPL, Rohit Sharma,
the captain of Mumbai Indians, also known as Hitman, took Hat-trick wickets at the age of
22. It was the first time any young player took a Hat-trick wicket. The legacy was passing
down to a new face.
Sam Curran: Moments Before and After The Match
Being a new player is tough to prove. However, KXIP always had their trust in him. That's
the reason why KXIP chose Sam over Chris Gayle. Chris has a mesmerizing record in the
IPL. No is compared to him when it comes to maximum six and maximum runs. Sam Curran
proved himself correct by showing his results. He did only 20 runs but defeated the players
of the Delhi Capitals with his bowling. He just has 4 runs in 2.2 overs.
After the match, in December, when the auction was started again, there was a piercing
battle between RCB and KXIP to own Sam Curran. Finally, he was bought by KXIP for 7.20
crores. Sam Curran, after his hat-trick, has successfully enrolled his name with the other
top bowlers. Makhaya Ntini, Jaydev Unadkat, Yuvraj Singh, Andrew Tye, Samuel Badree,
Amit Mishra, and with some other popular names, Sam Curran will be oriented there.
Conclusion
Indian Premier League is an emotion to some people because of this reason. This
tournament has the power to enhance the inner ability within you. It's the platform where the players can give a push to themselves. Like Sam Curran, lots of players get renowned by expressing their ability to the world.
From now on, whenever Sam Curran will appear on the screen, staring at the ball in his
hand, viewers and his fans won't move their eyesight from him, that's for sure. Thus a new
record of youngest player of hat-trick had been recorded. Let's see who will be the next.