India has a great number of classic Batman who has the power to turn the whole game on their own. KL Rahul is one of those Batsmen. His art of playing the shots is just too good that he can ruin the day of any bowler when he is in form.
Roles in IPL 2020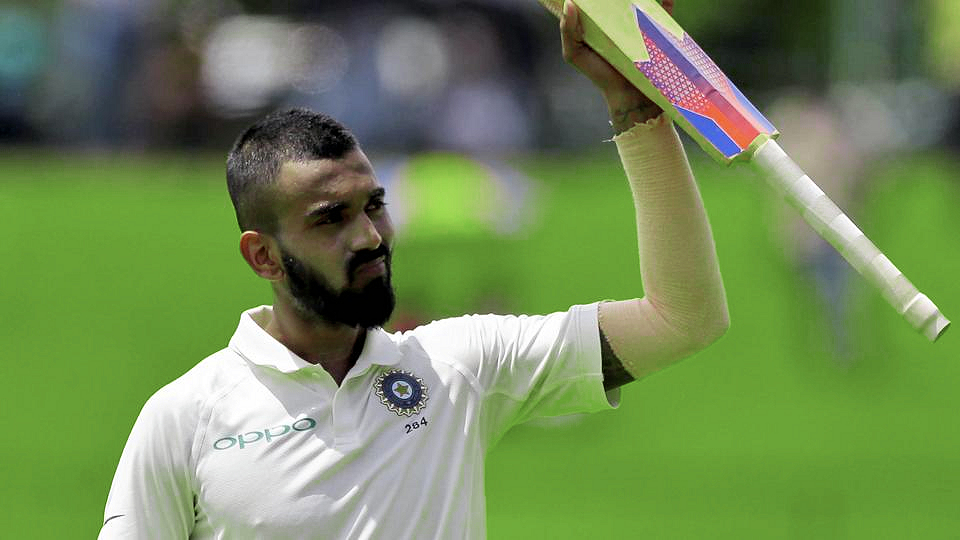 Currently, he is playing in the IPL 2020. There he is commanding the team of kings Eleven Punjab as the captain. Along with the captaincy, he is also performing two more roles there in the team. The first one is as the opening batsman and the second one is as the wicket-keeper behind the stump. In all the three roles he is giving his 100 percent yet the result is not so good for him so far in IPl 2020.
This we can say on the basis of the winnings of the team. The team so far has won just one game and all the rest, the team has lost. Two of the matches they were about to win very easily but at the last moments, some very stupid selection of the shots by some batsmen just let the won game turned into the lost one.
Performance of his team in the current season
At present, KL is having the Orange cap for scoring the most runs in the ipl 2020 but there is one doubt about the continuity of this position for him. This is not because of his performance from the bat but somewhere from his captaincy may be. We can say so because if the whole team of Kings Eleven Punjab will keep performing like this all the time, there is a great chance that they won't be able to qualify for the first round of IPL. In this condition, Rahul won't be able to score more runs on the board in IPL 2020 and someone else will get the orange cap.
His amazing 132 runs innings
In 2020 he scored his best score in IPL so far that is the score of 132 runs against RCB. In this game, he got the company of another opener batsman, who is Mayank Agrawal. Along with him, he scored one of the most memorable performances of him in this season. To make that 132 runs he took just 69 balls. In that inning, he hit 14 fours and 7 huge sixes. His strike rate was also near about 190. In that match, he didn't leave any of the bowlers of RCB. No one among Yujvendra Chahal, Umesh Yadav, Navdeep Saini all others could stop him. Even after scoring those huge runs, he remained not out till last. In that particular match, the whole team of RCB could not score even those runs which Rahul scored alone and all the teams collapsed at 109 runs very badly in 17 overs. It was a good day for all the fans of KL Rahul to watch him hitting shots after shots.