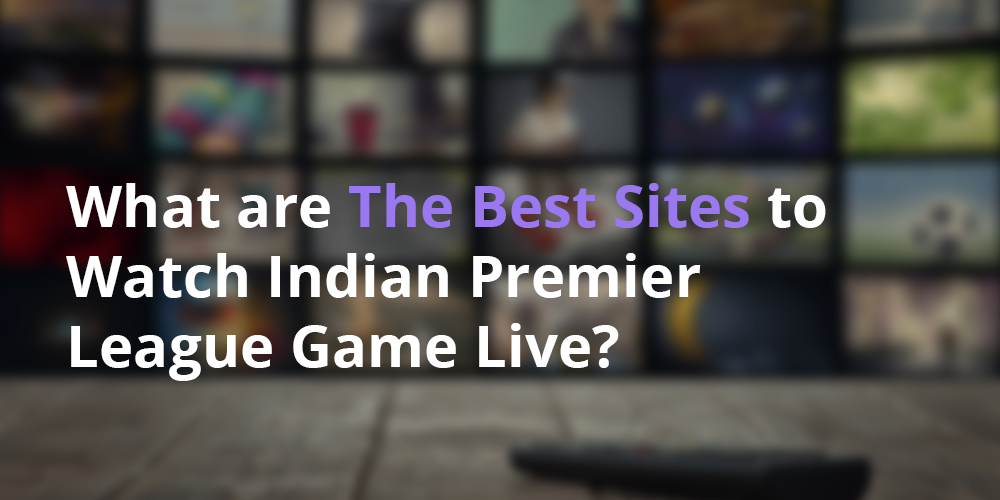 Watching the Indian Premier League cricket games Live on the ground has another level
of satisfaction. The cheering voices, the theme music of IPL, the chorus when the batsman
hits a six, those moments are very precious. However, not each time we have the
opportunity to feel that. Watching the Indian Premier League game is an addiction to some
people. So what will they do when their favorite team is playing in another city? No need to
mention, the viewers are from various professions. And having TV is not an option
nowadays.
Thanks to Technologies, we have mobile phones, desktops, and laptops to do all kinds of
jobs in an instant. Now, you can watch the Indian Premier League Game on your devices
too. There are some sites and apps where you can have it. Let's know the names.
1. Disney Hotstar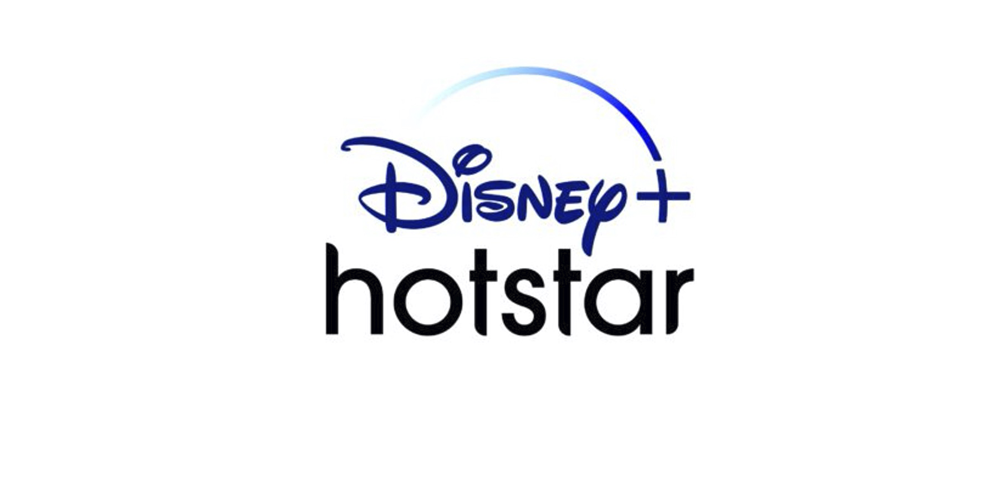 To Enjoy the IPL matches Fully free of cost, you can apply for Disney Hotstar. The dream 11
Indian Premier League is going to be live in Disney Hotstar. You can enjoy both free or paid
versions. What's the difference? In the paid version, you have to pay 1499 for one year or
fewer plans to enjoy the add free, super-fast, IPL matches. You can also enjoy movies and
web series here on the site by taking subscriptions. The free version is available too. Suit
yourself.
2. Yupp TV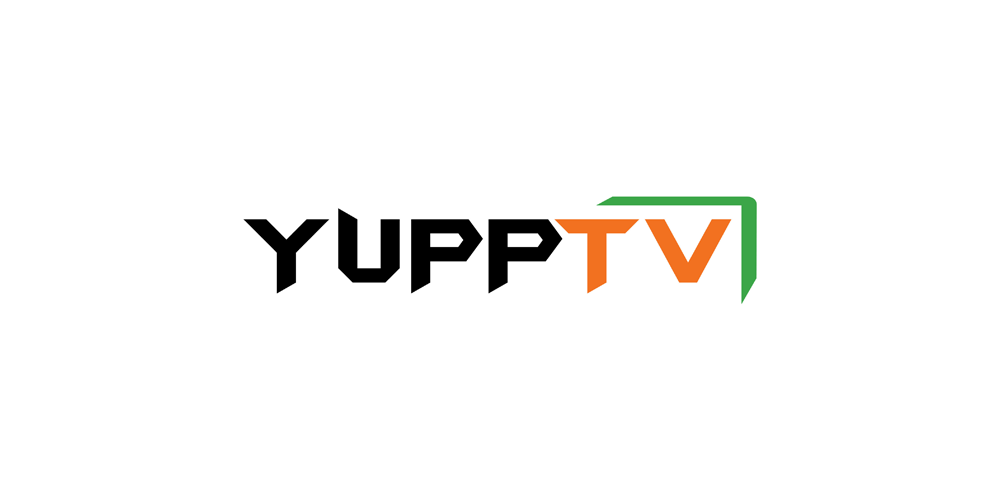 Yupp TV is an application available on the play store and Apple store. If you are from
America or Canada and want to taste live IPL matches, Yupp TV is best for you. By paying
only $9.99, you take full fun of the season. You can connect this application to any TV,
Smart TV, desktop, laptop, and mobile, everywhere.
3. Willow TV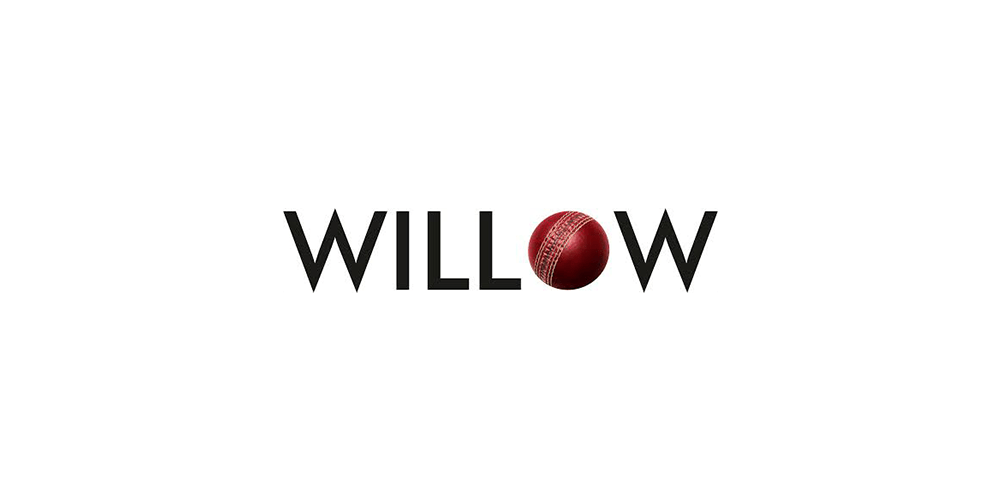 Willow TV is another great option to watch IPL. Not only IPL, but you can also take full fun
of Zimbabwe, Bangladesh, Pakistan, and cricket matches of other countries. This version is
available for Android, iPhone, TV, laptop, desktop, and any other devices. They are
providing very strong network connections, giving live super fast HD quality shows to you.
Willow TB can be a great option too.
4. Jio TV

Reliance Industry is offering you an application, available on the play store and apple store,
where you can have IPL matches for free. JioTV app is offering super fast commentary of all languages like Hindi, Tamil, Bengali, Marathi, and others. Jio is also providing some offers to
access the unlimited plan for the whole IPL season to their customers.
Conclusion
Apart from these 4 applications, there are some other names too where you can enjoy the
Indian Premier League. However, these are legit, official licenses, and promise to give
excellent services. Even you can watch scoreboards, next scheduled matches, data of all
players, and so on. We hope, this article is informative to you. All of these applications are
available in very small sizes and allow you to run smoothly on your device. Suit yourself.