In the 2nd league game of this IPL, Delhi Capitals have managed an easy win (as I predicted) against the Mahi's Army, Chennai Super Kings. Pant's team chased a total of 189 runs quite comfortably and registered a seven-wicket win. Here's all you need to know about the game.
The match was played on the 10th of April at the batting beauty, Wankhede. Pant was leading DC for the first time and managed to win his first toss of the IPL. He didn't think twice and elected to chase down the total.
1st Innings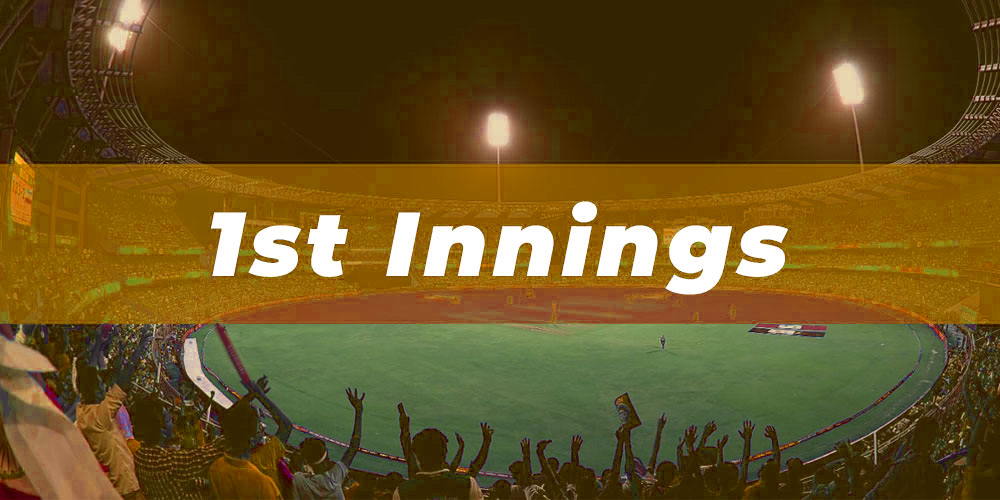 Despite having Robin Uthappa in their team, CSK went with Ruturaj Gaikwad. However, he couldn't contribute much and got out by adding only 5 runs on the board. He was the 2nd batsman to get out in that game after du Plessis. Chennai was looking in huge trouble after losing their openers. But, Suresh Raina held the nerve and played a crucial knock of 54 runs in just 36 balls. He found a good partner in the form of Moeen Ali. They added 53 runs together in just 38 balls, and then Moeen got out.
Rayudu also contributed with Raina to make another 50+ stand together but, at the 5th ball of the 14th over, Tom Curran sent Rayudu back to the pavilion. He scored 23 runs by sparing only 16 deliveries. Raina who was looking in good touch ran himself out, soon after the wicket of Rayudu.
Dhoni came and Dhoni went, He did not bother to tinker the scoreboard and got played-on by an amazing length ball of Avesh Khan. Sam Curran joined Jadeja after the wicket of Dhoni, and they scored 51 runs together in just 27 balls. Curran showed some firepower at the end and took only 15 deliveries to score 34 individual runs. In his innings, he sent the ball out of the rope six times (4 Fours, 2 Sixes). Jadeja also scored 26 runs in 17 balls. Chennai was 188-7 at the end of the innings.
2nd Innings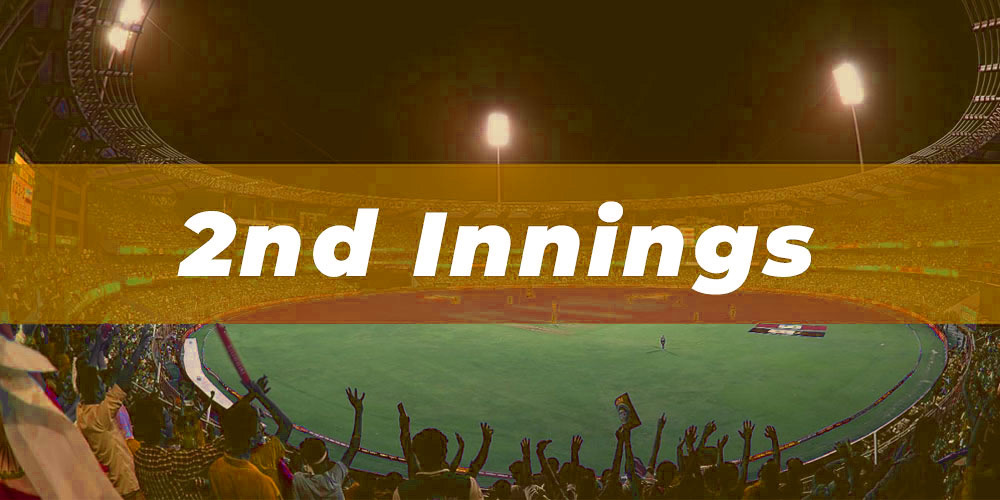 While chasing the mammoth total of 189 runs. The capitals never looked apprehensive at any point of the game. Their regular openers Prithvi Shaw and Shikhar Dhawan furnished the team a dream start. They scored 138 runs together in just 13 odd overs before losing their first wicket in the form of Prithvi Shaw. Prithvi scored a quick 72 runs by taking only 38 balls. Both of them set the winning stage for the Capitals.
Shikhar Dhawan who was heading towards his 3rd IPL century got out to lord Shardul, who is renowned for taking wickets when it is needed. Dhawan scored a brilliant 85 runs in just 54 balls before losing his wicket. The captain Rishabh Pant joined Marcus Stoinis to take the game over the line.
When only 3 runs were remaining to win the game, Marcus Stoinis lost his wicket and made the waiting longer for the DC fans. But, on the very next ball of Stoinis's wicket, Pant hit a boundary and won the game effortlessly to take that two points.
At the end of the game, Shikhar Dhawan was awarded as the Player of the Match for his crucial 85 runs.
Match Summary
Chennai Super Kings: 188/7 (20 Overs)
Suresh Raina: 54 (36)
Avesh Khan: 23/2
Moeen Ali: 36 (24)
Delhi Capitals: 190/3 (18.4 Overs)
Shikhar Dhawan: 85 (54)
Shardul Thakur: 53/2 Prithvi Shaw: 72 (38)
All predictions on IPL2021 you can find here.