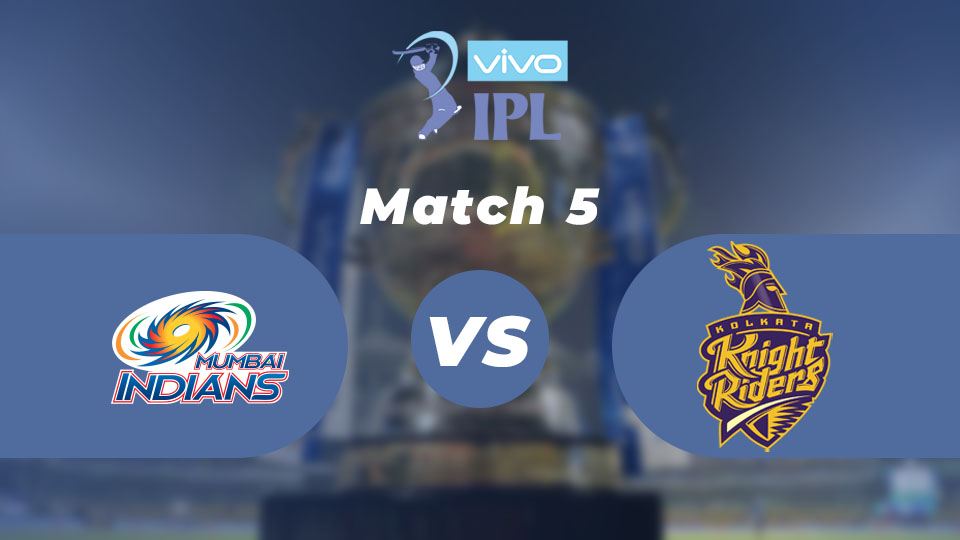 Both the teams were playing their 2nd league game of this season on 13th of April. The match was played at M A Chidambaram Stadium, and Mumbai Indians took one more win in their bag against the Kolkata Knight Riders. They won the match by 10 runs (as I predicted).
Rohit Sharma lost his second consecutive toss and was invited to bat again by the KKR's captain, Eoin Morgan. Here's how the match happened.
1st Innings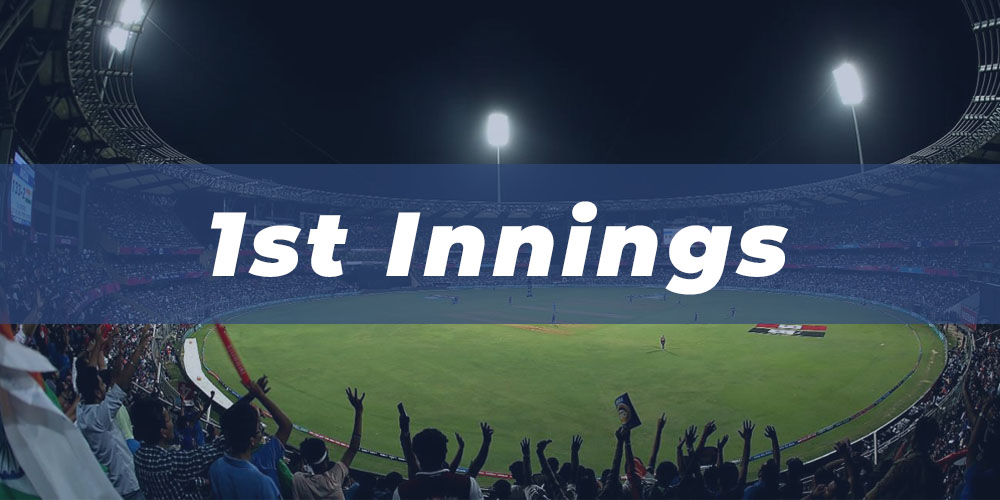 Quinton De Kock was out of quarantine and all set to join the squad. He replaced Chris Lynn, and came to open the innings with his skipper, Rohit Sharma. Mumbai Indians did not start well and lost the wicket of Quinton De Kock, in the last ball of the 2nd over.
The new sensation, SKY joined his captain in the middle and got the innings going. It seemed that he was set from the dressing room. He was timing the ball so elegantly that even Rohit Sharma was shocked. Both of them were playing carefully and took the team total to 86 runs. Surya got out on his individual score of 56 runs in 36 balls.
After the wicket of SKY, the momentum shifted towards KKR as they got another wicket in the form of Ishan Kishan, very soon. Rohit Sharma was not taking any risk and just kept rotating the strike. All in all, Mumbai were on a decent stage after the end of 15 overs as they had scored around 114 runs, and 170 runs were looking quite easy on the cards. But, Cummins sent Rohit back and wickets kept falling like a deck of cards.
Rohit scored 43 runs in 31 balls. Soon after Rohit, Pandya joined him in the pavilion. Mumbai, the team which was nearing around 180 scores got all-out by scoring just 152 runs. Andre Russel was the nightmare behind this, who took 5 wickets in just 2 overs.
2nd Innings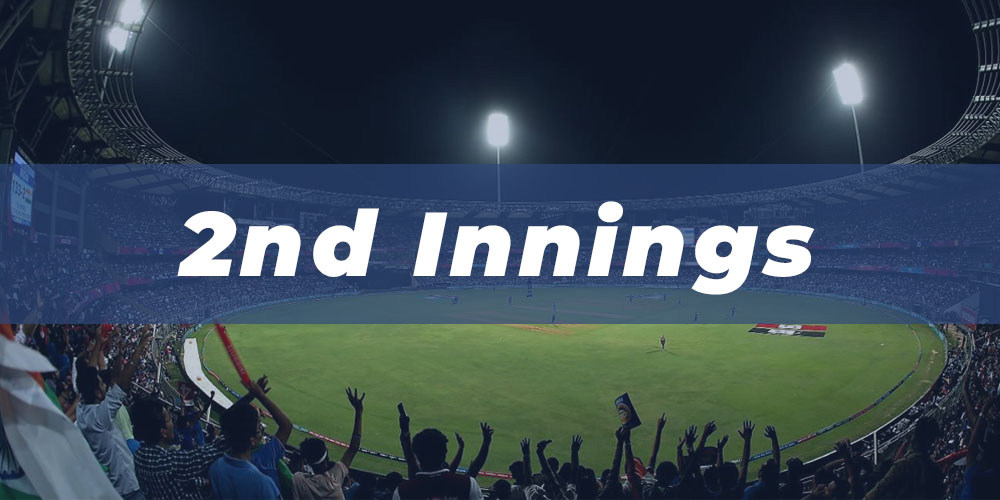 On the other hand, KKR who was chasing a tiny total of 153 runs, started pretty well. Nitish Rana and Shubman Gill provided the team a steady opening partnership. They lost their first wicket in the form of Shubman Gill, who got out in the fifth ball of 9th over. Shubman scored 33 runs in 24 balls before departing.
Nitish Rana again played a good innings and scored his 2nd half century in this season. Rahul Chahar was bowling brilliantly and took the wicket of Rahul Tripathi too. After the wicket of Shubman, KKR never looked that much comfortable as they were when both the openers in the crease.
Till 15th over, KKR was dominating the game as they were 31 runs behind to kill the game. That's where the game changed and Mumbai Indians showed why they are a champion side. A brilliant captaincy and disciplined bowling brought back Mumbai Indians in the game again. Although they dropped a couple of catches of Russel it didn't stop them from taking those 2 crucial points.
In the last over, 15 runs were needed to win the game but Trent Boult bowled an economical over and provided just 4 runs. Eventually, Mumbai Indians won the game by 10 runs.
Rahul Chahar was awarded as the Player of the Match for his excellent bowling performance.
Match Summary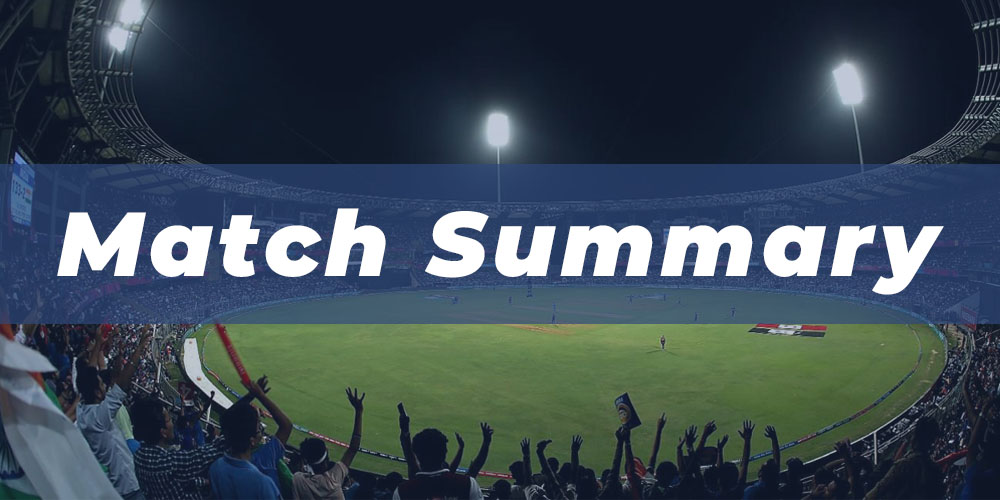 Mumbai Indians: 152 (20 Overs)
Surya Kumar Yadav: 56 (36)
Andre Russell: 15/5
Rohit Sharma: 43(31)
Kolkata Knight Riders: 142/7 (20 Overs)
Nitish Rana: 57 (47)
Rahul Chahar: 27/4
Shubman Gill: 33 (24)
All predictions on IPL2021 you can find here.