Ravichandran Ashwin is one of the most important players of the Indian cricket team. Very few people know that his name consists of two names. The first part of his name 'Ravichandran' is the name of his father. So his name is just Ashwin. Many people call him like R Ashwin which seems to be more good rather than calling father names all the time which might not look good for many of the people.
Study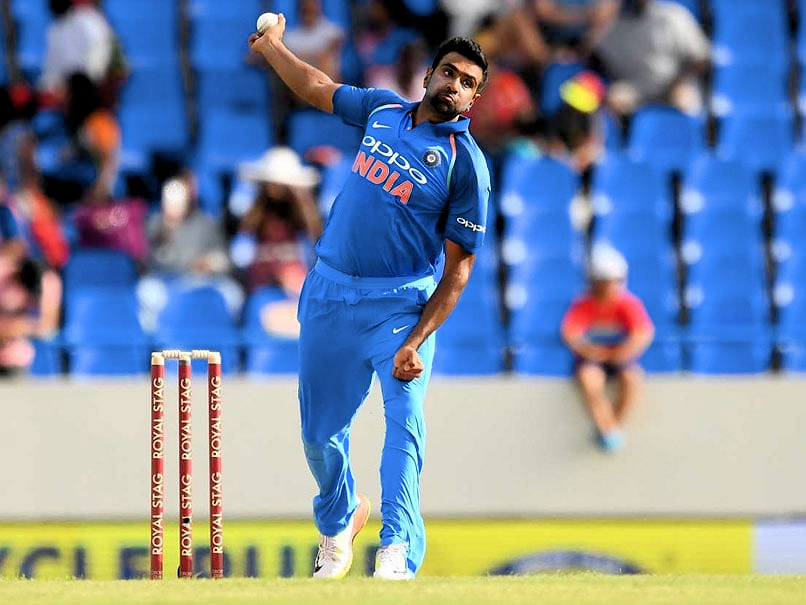 Though Ashwin is a good allrounder now, he completed his full study to be called as a well-educated person. His parents were very supportive of his interest in cricket. However, at the same time, they never wanted their child to leave the study due to anything. That is the reason, he could complete his full study in a good manner and got an M.tech degree in engineering with Computer science. Along with his study, he also kept practicing for his passion that is cricket and now we all can see him living life with his dream.
Shared debuts
Ashwin's debuts in all main formats were unique in a very specific way. The reason behind this specialty was the cricketers who also debuted with him in different formats of cricket. When he made his T20 international debuts, Naman Ojha and Virat Kohli also debuted in T20 matches. When he debuted for his ODI he shared it with Naman Ojha and Pankaj Singh and in the Test match debut, his partner was none other than Umesh Yadav, who is also known as a good bowler for RCB.
Fastest wickets
There are many awards and records for his name but one of the very special records of him is the fastest 50, 100, and 150 wickets. He is known to get the fastest 50 wickets, then fastest 100 wickets, and then fastest 150 wickets. With this pattern, we may hope that in the coming future he may take even the fastest 200 or even more wickets. Just like this, his cricketing career is full of things to be talked about.
Batting before bowling
Do you know that the first choice of R Ashwin was not to bowl but bat? Yes, it is true. Initially, he was liking more to bat that too as an opener but due to some changes in the life events, he had to change the decision of choosing the batting instead of bowling. This all happened to the problem in his hip bone. Due to these problems, he was told to stay on the bed for two months and after that, he needed to stay away from the practice for 8 months. During these 10 months, his health was not just like earlier and the doctor suggested he stay away from batting. So in this crucial time, his mother suggested him to choose another part of cricket that is bowling instead of opening batsmen. And due to his that decision we got the R Ashwin which we know now.