Ever since the Indian Premier League commenced in 2008, it has become important to the Indian cricket scenario. It is one of the most popular tournaments with high viewership. This cricket tournament is not only watched in India but all over the world. It is possibly one of the most sought-after cricket tournaments in India and other cricketing countries. Cricket fans globally wait for the IPL matches every year to support their favorite players and teams. The IPL franchises have also been very successful in doing business, thanks to the huge popularity.
IPL fans are always looking for the latest news, so it's natural that ipl2021 fresh news is trending online. Fans want to know about every detail and every happening, right from venues, players, teams, and match dates. The first step towards the IPL season is its auction which has been completed this year. Many new players were picked, while some players were left unsold. This year's auction made a lot of buzz due to the new players and price records set. In this article, we will see the mistakes some of these franchises made in the IPL 2021 auction.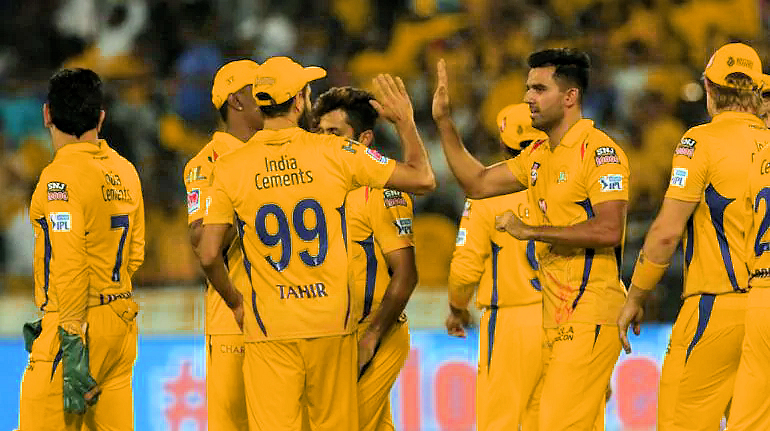 CSK bought Krishnappa Gowtham for Rs. 9.25 Cr.: Krishnappa Gowtham was picked by CSK for a hefty price of Rs. 9.25 crores. This was an unnecessary buy as CSK already has many talented spinners on board. Even though Gowtham has a great track record, spending 46 times his base price was uncalled for.
KKR picked Harbhajan Singh for Rs. 2 Cr.: Even though Harbhajan Singh has not played competitive cricket since 2019, he was picked up by KKR. It was a mistake picking him instead of the talented young bowlers as he is on the verge of retirement and is not involved in the domestic cricket environment anymore.
RCB released Chris Morris and picked Kyle Jamieson for Rs. 15. Cr.: Chris Morris is a proven all-rounder and is a good asset for a team. Instead, they released him and picked Kyle Jamieson who has lesser experience compared to Morris. They even spent more on him than what they could've spent by retaining Morris, making this a mistake.
Punjab Kings bought Jhye Richardson for Rs. 14 Cr.: Punjab Kings had many slots to fill and came in with a big purse. They purchased Jhye Richardson for Rs. 14 crores, making it look like a waste of money as there are no more spots for overseas players in the playing squad for PBKS. They could've invested it in several unsold and uncapped players.
SRH picked Kedar Jadhav instead of Shahrukh Khan: In the past couple of years, Jadhav has not been in good form, due to poor performance and health issues. SRH would've been better off picking an all-rounder like Shahrukh Khan who is in good form too, as the team lacks consistent Indian players. Despite having a big purse they couldn't put the money to good use with this decision.