The Indian Premier League began in 2008 and since has become a sensation of a tournament. It has one of the highest viewerships all over the world. This cricket tournament has now become arguably the most popular tournament in India and other cricketing countries. Cricket fans worldwide look forward to this league to support their teams. Cricketers, both domestic and international, participate in the IPL, making for a good amount of diversity in all the participating teams and bringing all cricket fans together. IPL is a great opportunity for new players to shine and gain popularity through massive viewership of the tournament, and make a place for themselves in the industry.
IPL fans are always looking for the latest news, so it's no surprise that ipl2021 fresh news is trending everywhere. Fans want to know every detail and every happening in the teams and are curious about ipl 2021 fresh news for this year. At the moment, the IPL auction for players has been completed and IPL teams for this year are starting to take some shape. Fresh players have been picked for many teams this year while some were unsold. There were some players who were bidding on the most. In this article, we will see the 5 players that got the most bids in the IPL 2021 auction.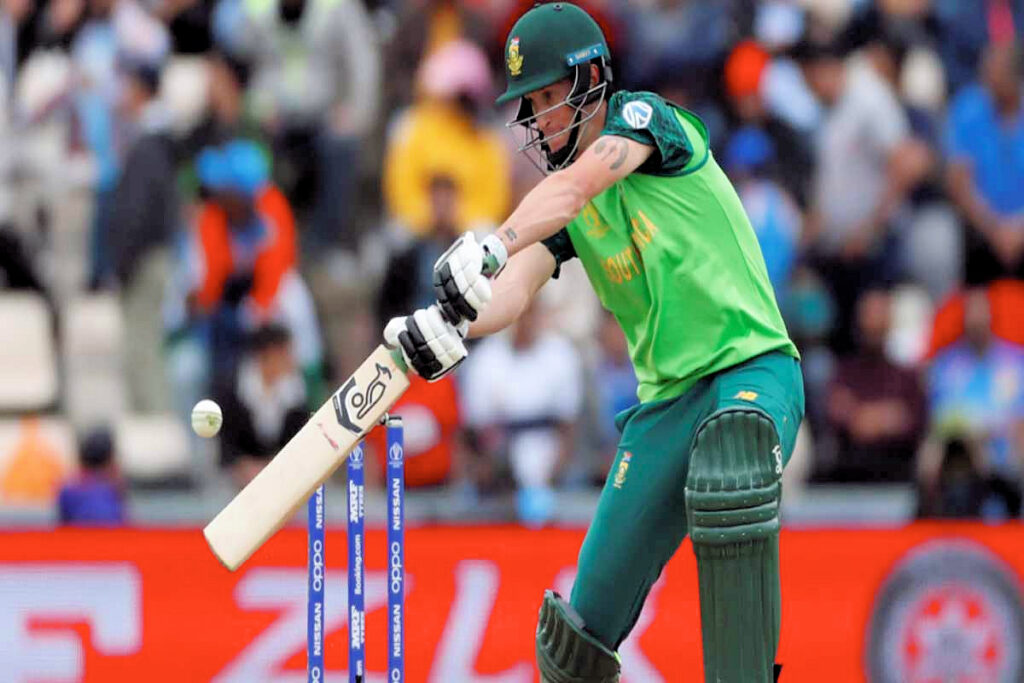 Chris Morris: The South African player was taken on by 4 teams for bidding, starting with MI and RCB starting at a base price and taking it higher. Later MI and RCB dropped out of the bidding war and Rajasthan Royals and Punjab Kings jumped in. It was RR that bought Morris for an astonishing Rs. 16.25 crores.
Glenn Maxwell: The Australian cricket was bid on by 4 teams this time. KKR was the first to go for him at a base price after which Rajasthan Royals, RCB, and CSK jumped in the bidding war in that order. Ultimately RCB picked up the player for a whopping Rs. 14.25 crores.
Krishnappa Gowtham: The Indian all-rounder was bid on by 3 teams for IPL 2021. KKR and SRH started the bidding war from the base price and took it up to 5 crores, but CSK jumped in with a higher bid of 7.75 crores. Finally, it was CSK that bagged the player for a stunning Rs. 9.25 crores.
Kyle Jamieson: The New Zealand cricketer was quite popular just before the auction, so it's no surprise that 3 teams bid on him. RCB opened the bid and DC jumped in on the bidding war. Later, Punjab Kings got involved and raised the price. In the end, it was RCB that bagged the player for Rs. 15 crores.
Jhye Richardson: The Australian cricket was bid on by 3 teams; RCB, Delhi Capitals, and Punjab Kings. RCB was the first to bid on him, followed by Delhi Capitals and later Punjab Kings. It was Punjab Kings that bagged the player at a price of Rs. 14 crores.